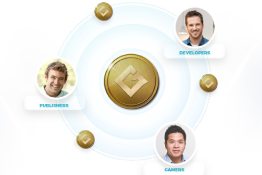 About GameArter
Meet GameArter's vision of gaming world where developers meet players and conversely.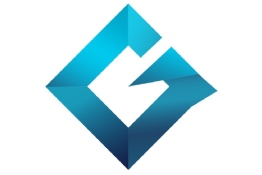 Benefits of GameArter 1/2: Game development phase
Find out how GameArter can simplify development of your project.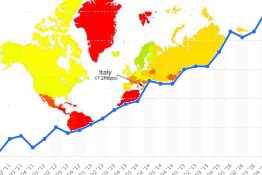 Benefits of GameArter 2/2: Post release phase
Find out how GameArter can make post-release phase more effective.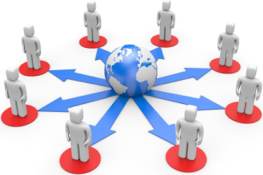 Right way of game distribution
How we think that game distribution should look.
Shared gaming currency GRT
GameArter created shared in-app currency. Find out reason and purpose of it.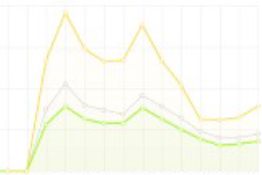 Work Summary 2018
Summary of our work in few last months of 2018
Knowledge space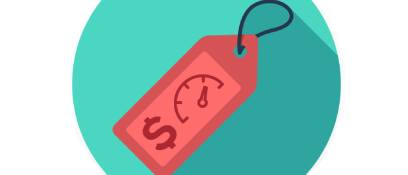 Price of speed & data
Find out what is price of speed in a matter of data transfers and First byte.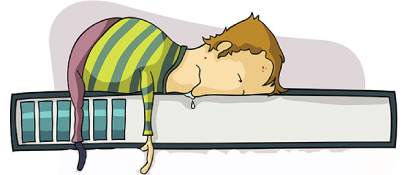 Importance of loading time
Users are not willing to wait, even for games to be loaded. Find out how many users may cost you every few seconds of loading time.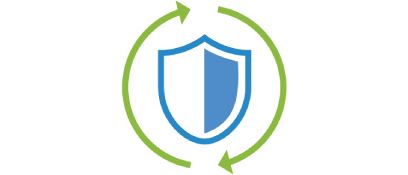 Protection of games and apps from piracy
Piracy, the never ending sotry in a life of most developers. Find out how to protect your property and alternatively take a claim for pirated content.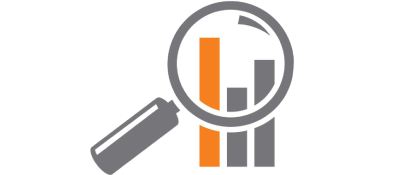 In-game analytics
What analytics can you use in games? And why you should use them.
Game development tools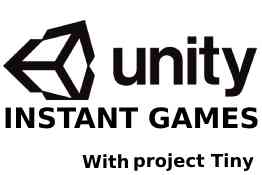 Unity's project Tiny
Section dedicated for project Tiny by Unity. If you think about creating small games, playable ads or any other natively running content, Unity Tiny can be the right tool for you.
Services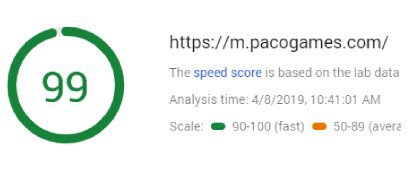 Page speed optimization
Page speed optimization service provided by GameArter.
Gaming world news