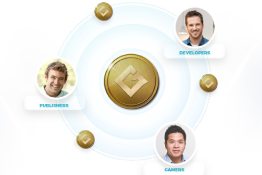 About GameArter
Meet GameArter's vision of gaming world where developers meet players and conversely.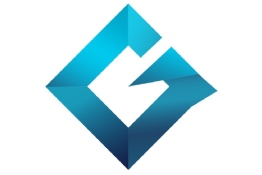 Benefits of GameArter 1/2: Game development phase
Find out how GameArter can simplify development of your project.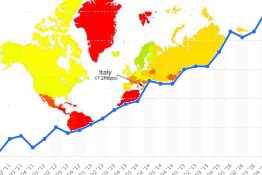 Benefits of GameArter 2/2: Post release phase
Find out how GameArter can make post-release phase more effective.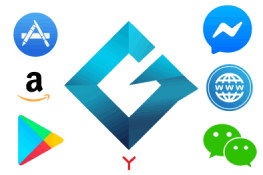 Cross platform solution
Web, mobile app stores, messaging apps, Steam, consoles. Manage it all from one palce with one SDK.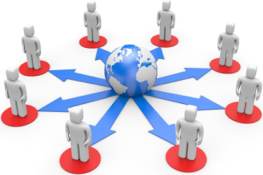 Games publishing and promotion
Game distribtution, publishing and promotion by using GameArter. Focused at partners.
Shared gaming currency GRT
GameArter created shared in-app currency. Find out reason and purpose of it.
Knowledge space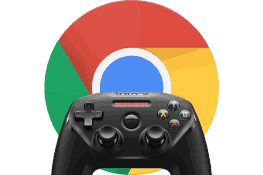 Game distribution for web games
There is many game distribution services for web games to use. Most of them work on revenue splitting business model. Is this right solution and do we need it?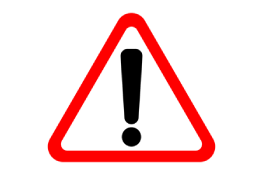 Risk factors in online business
If you don't know them, you have a problem. Check most common risk factors you should be aware of.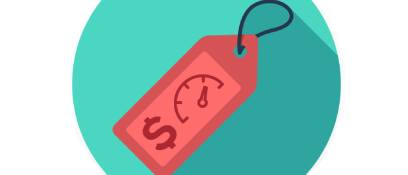 Price of speed & data
Find out what is price of speed in a matter of data transfers and First byte.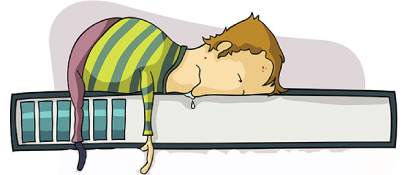 Importance of loading time
Users are not willing to wait, even for games to be loaded. Find out how many users may cost you every few seconds of loading time.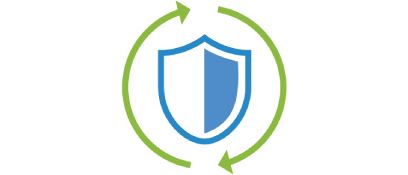 Protection of games and apps from piracy
Piracy, the never ending sotry in a life of most developers. Find out how to protect your property and alternatively take a claim for pirated content.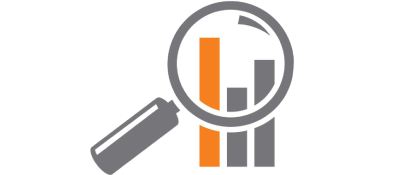 In-game analytics
What analytics can you use in games? And why you should use them.
Game development tools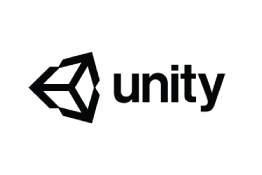 Unity
Unity - most popular engine for creating games and applications.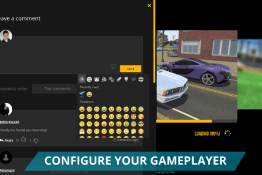 Customizable GamePlayer for games
Configurate cross-platform supported GamePlayer
Services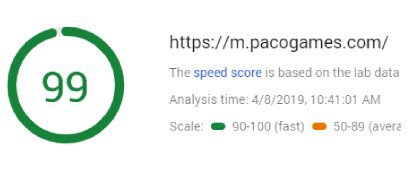 Page speed optimization
Page speed optimization service provided by GameArter.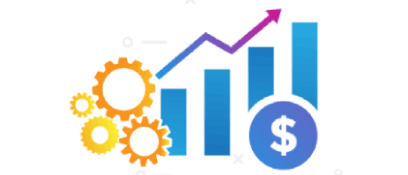 Monetization optimization
Mix of monetization channels and ways to achieve maximum site revenue and working with it for marketing purposes.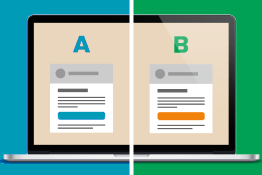 UX optimization & A/B testing
Website UX optimization is a necessary thing and A/B tests great way to do it right.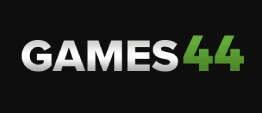 Web redesign + business model for Games44
Step by step how we set and verified business model for a gaming website, did redesign and launched it according the the plan.
Casual posts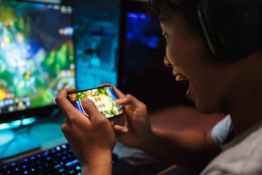 Games you can play anywhere
No matter where you are and whatever you are doing, you may get an idea to spend some free time by playing games.
Latest posts
Recommended posts
Newsletters